Two-wheel electric scooter with L1e homologation from polish brand Velex. Model CITIS was deigned to travel easy, cheap and ecological way. His simply construction with electric motor makes him very simple to drive for everyone. Two big modern interchangeable Li-Ion 60V/20Ah batteries (2 x 1200 Wh they can work at the same time) supply mounted in the rear wheel hub motor. 18 "wide wheels with a width of 24 cm make small irregularities not a barrier to CITIS. With a range from 33 to 75 km on one battery (you can buy two interchangeable batteries) VELEX CITIS series is used in many places for individual movement.
WE INVITE YOU TO WATCH VIDEO REVIEW OF SCOOTER VELEX E-GREEN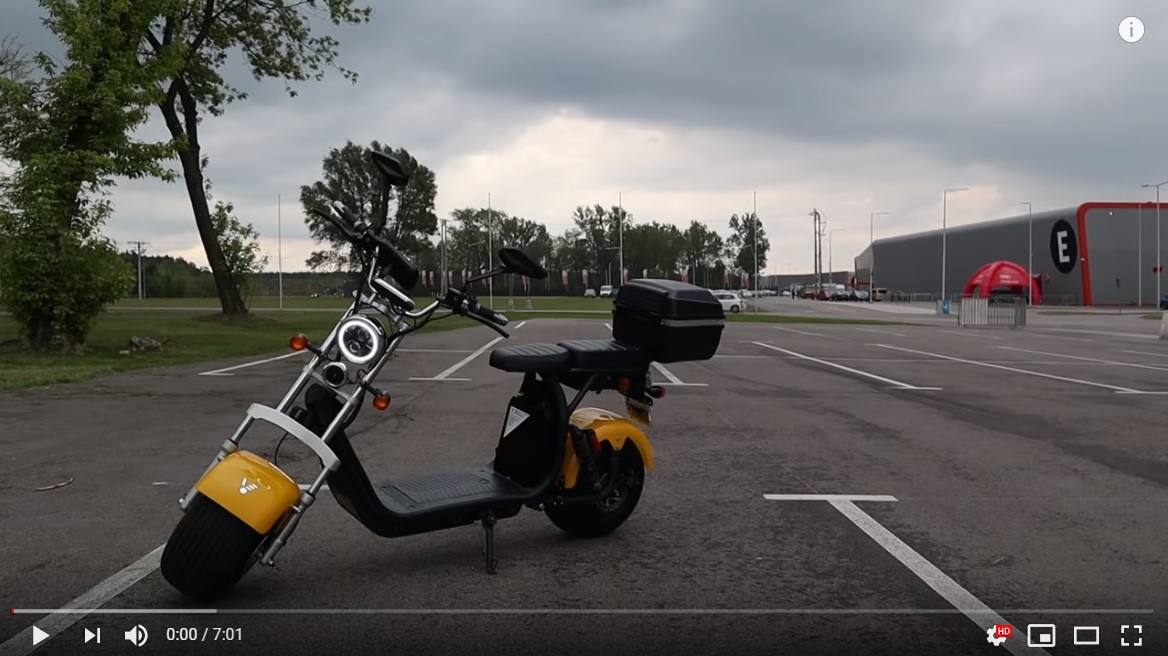 See a detailed description of the various functions:
1. Lighting
The VELEX CITIS model in COMFORT version has full lighting:
- daytime running light - LED ring in the front lamp
- dipped-beam headlamps
- main-beam headlamps
- rear position lamps
- front and rear direction indicators
2. Travel comfort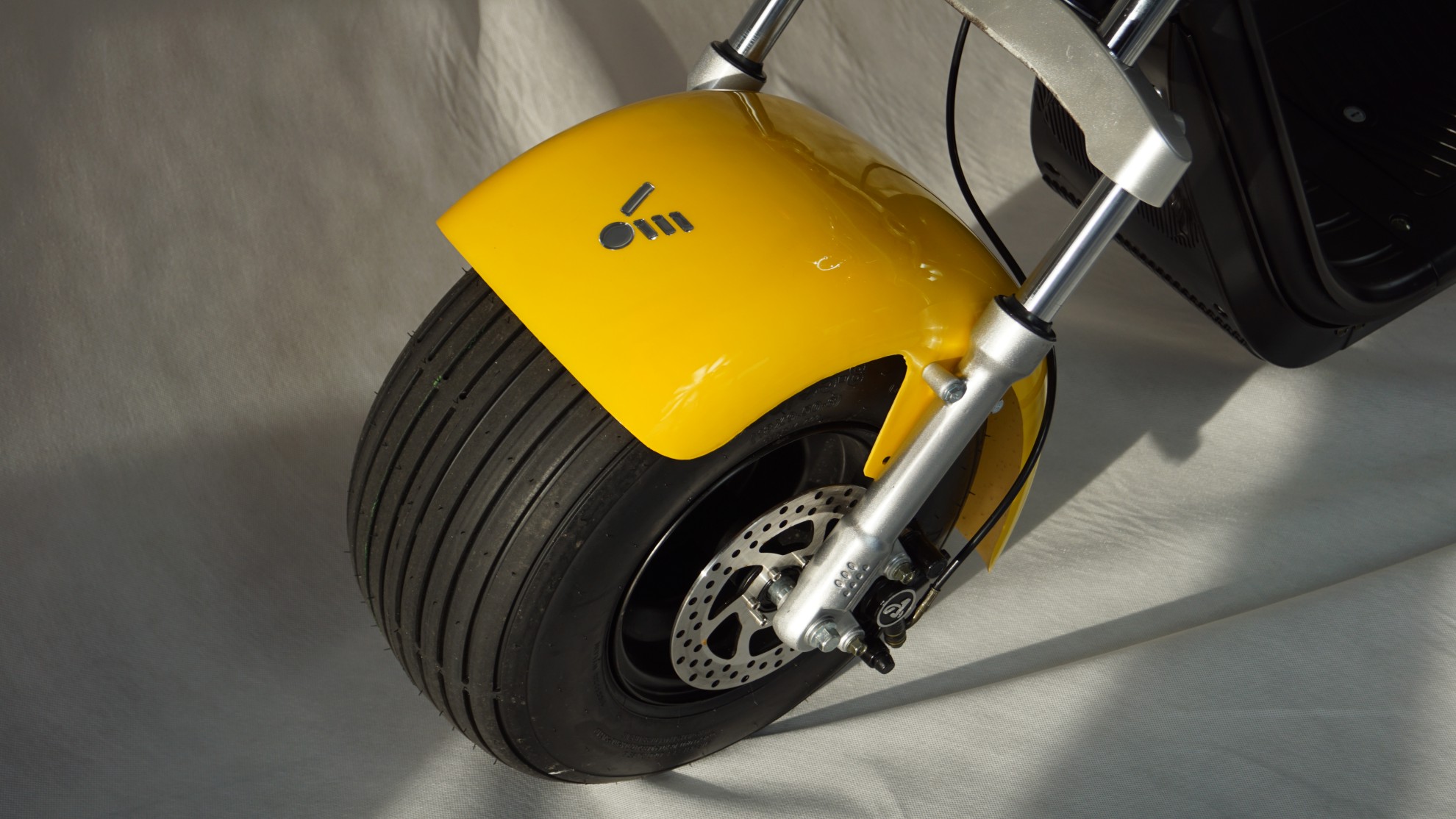 - front wheel hydraulic shock absorber
- rear wheel on the swingarm with shock absorber
- two mirrors
3. Bateries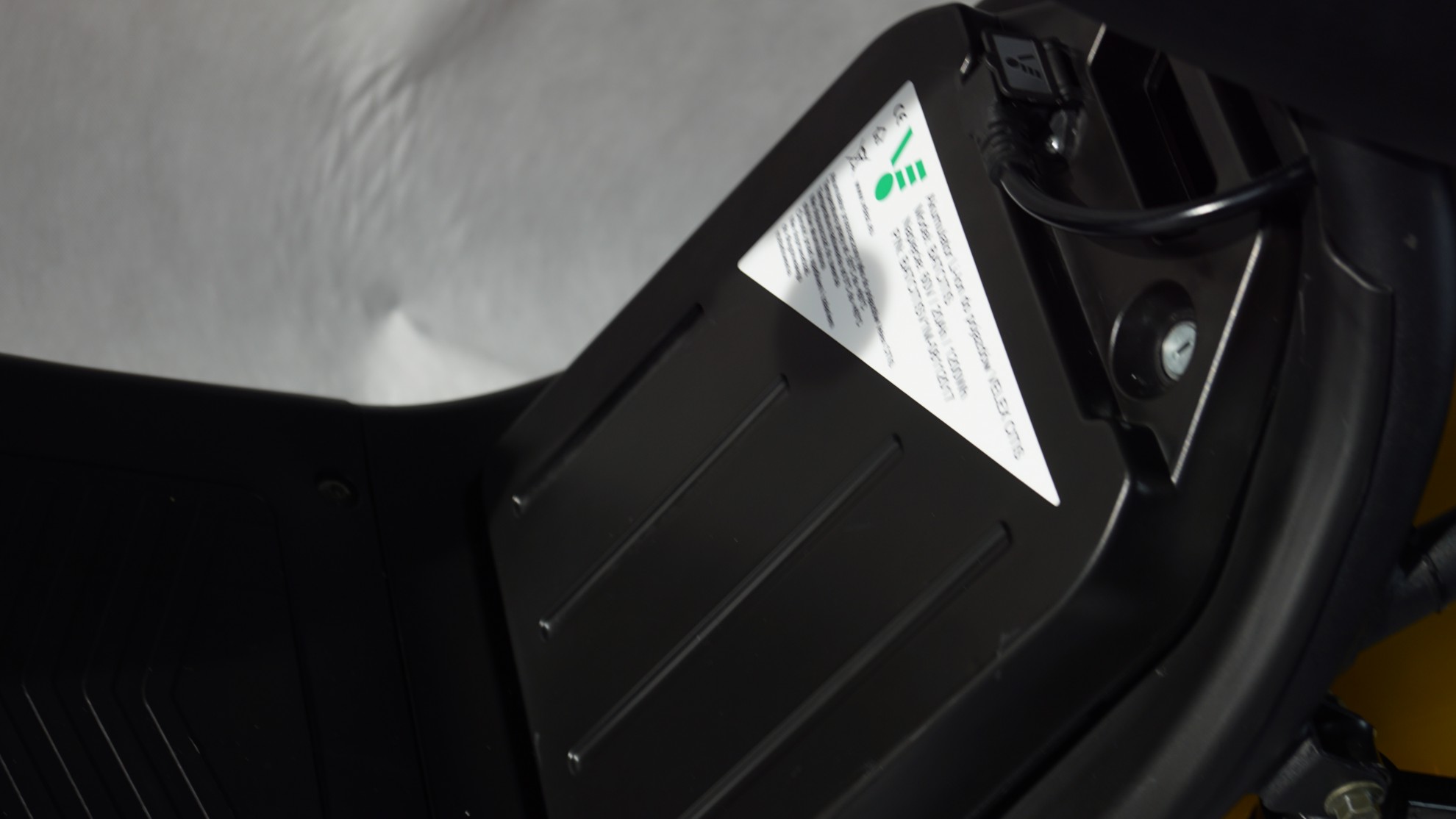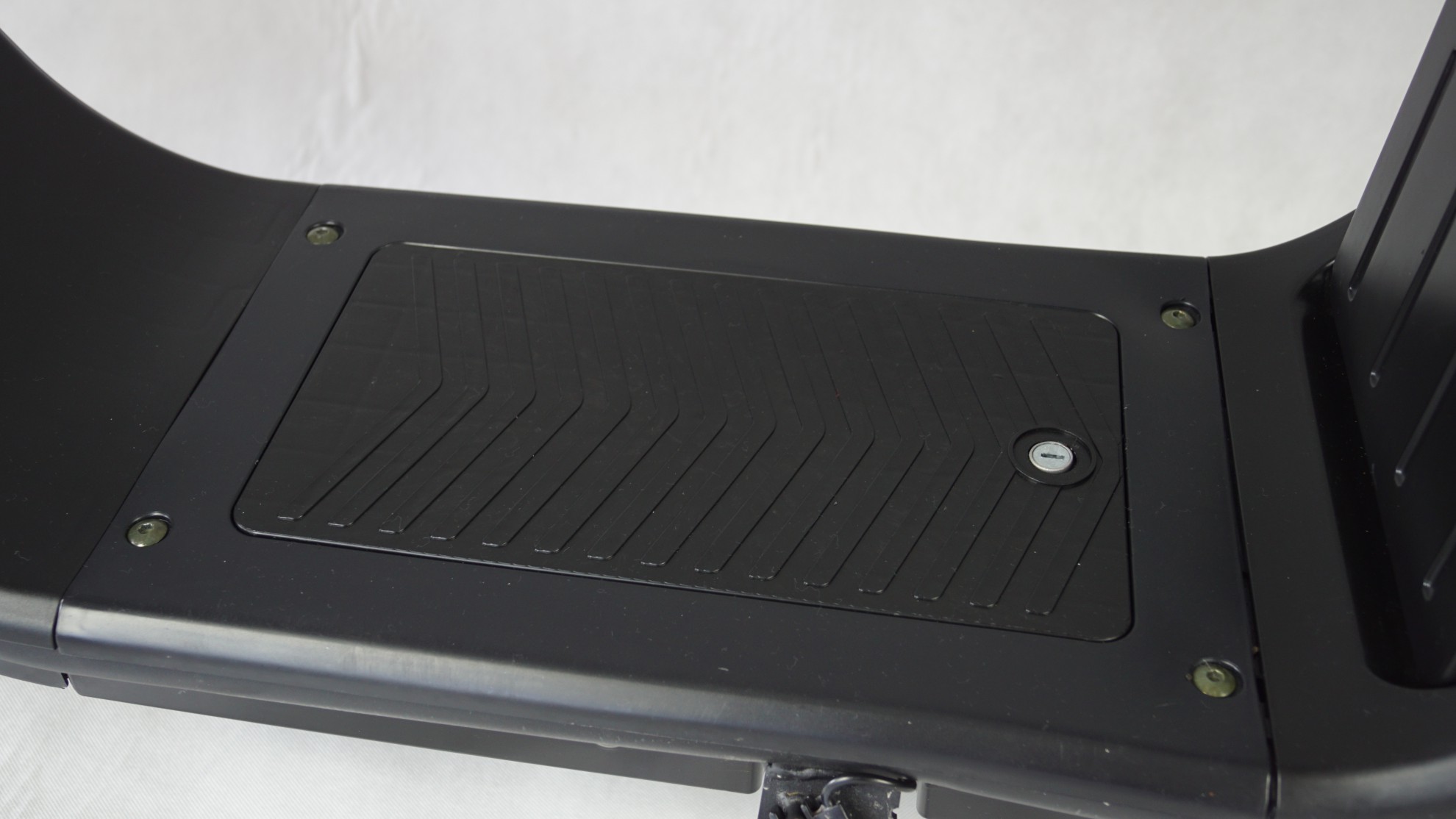 The scooter is a high-capacity power supply with two 60V / 20Ah battery easily replaceable under the seat. The battery is secured with a key lock. The battery after discharge can be easily removed for charging
4. Brakes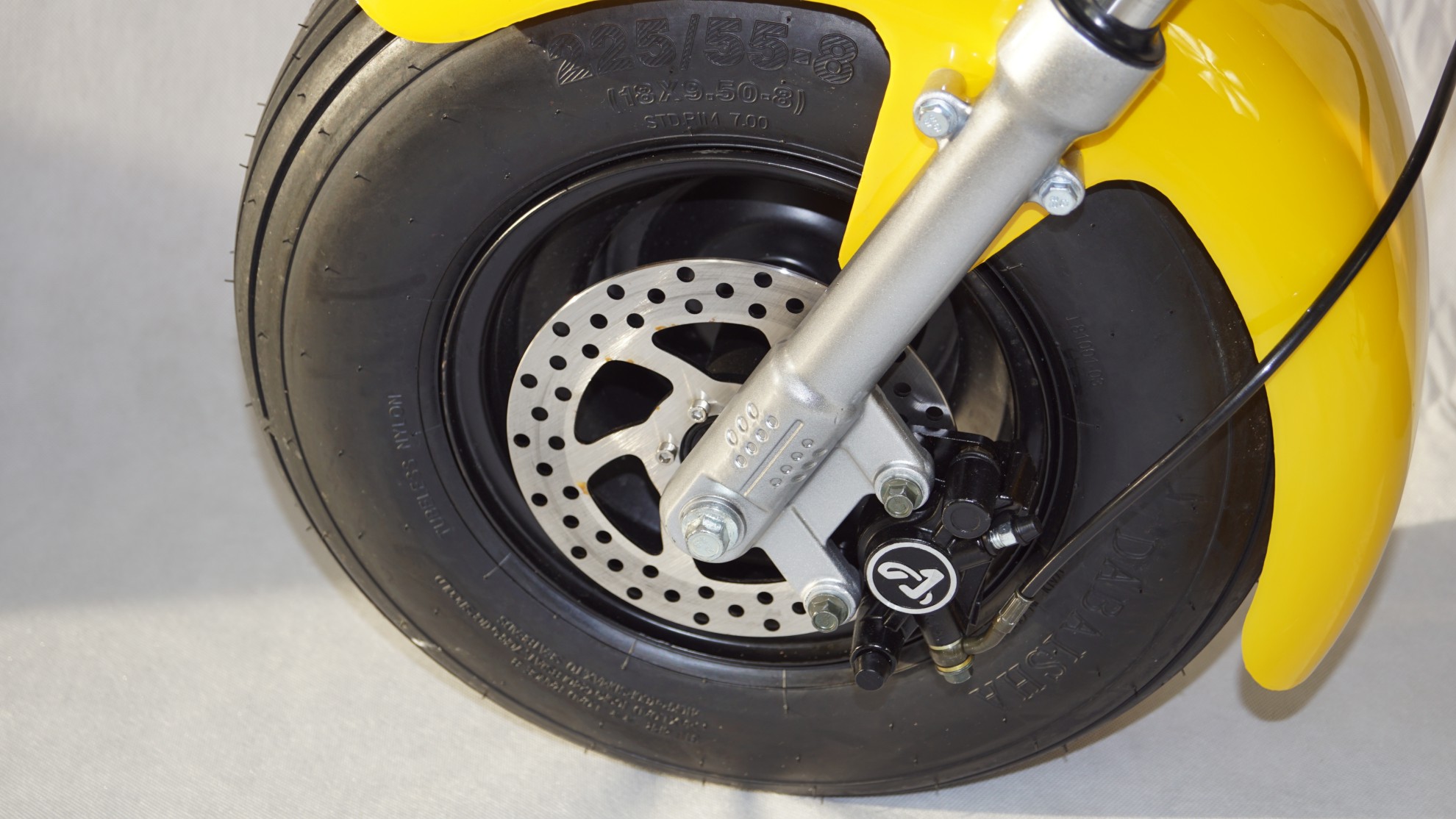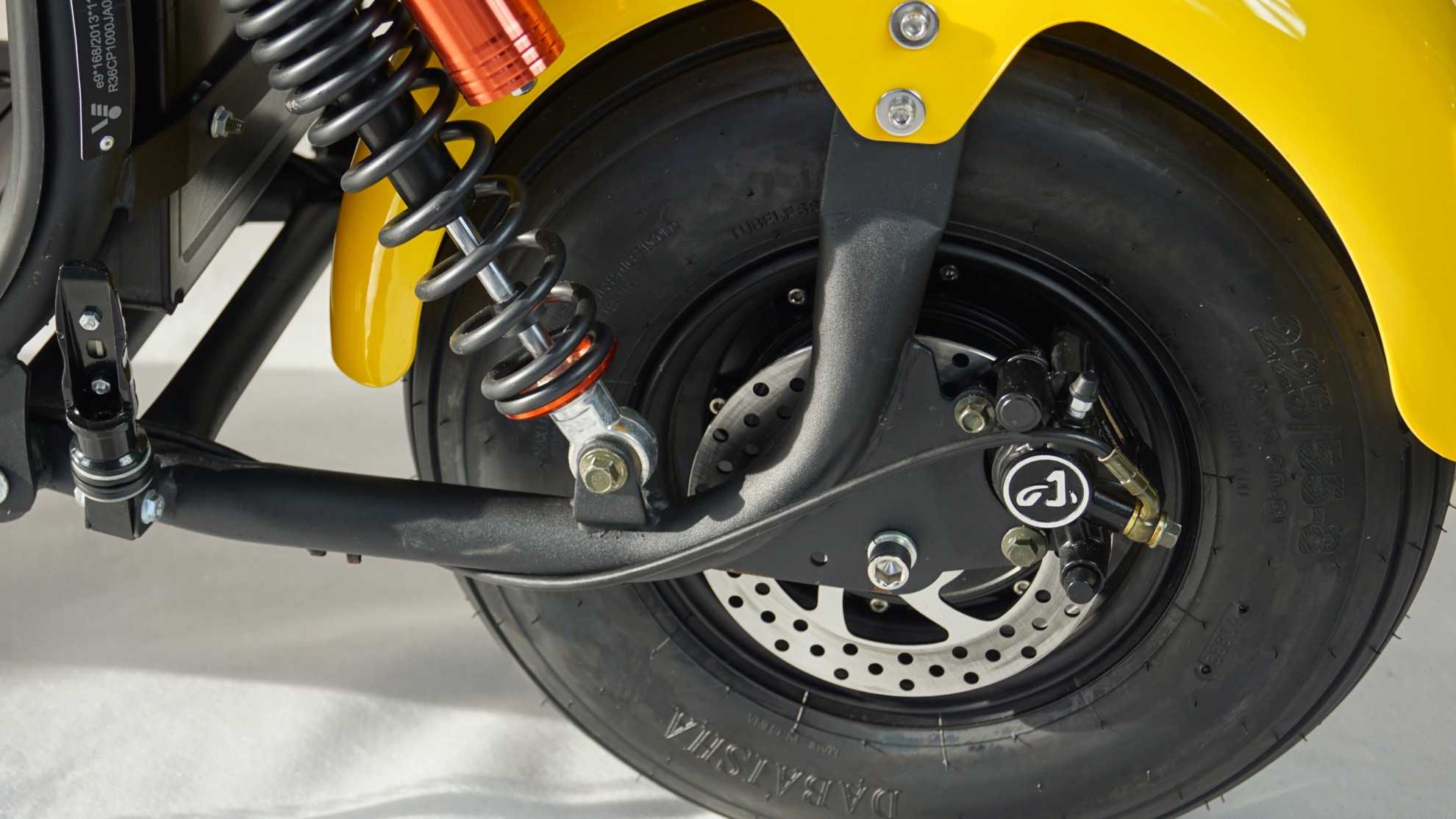 Both front and rear hydraulic disc brakes, when pressed, disconnect the drive and allow braking quickly
5. System "For KIDS" / optional /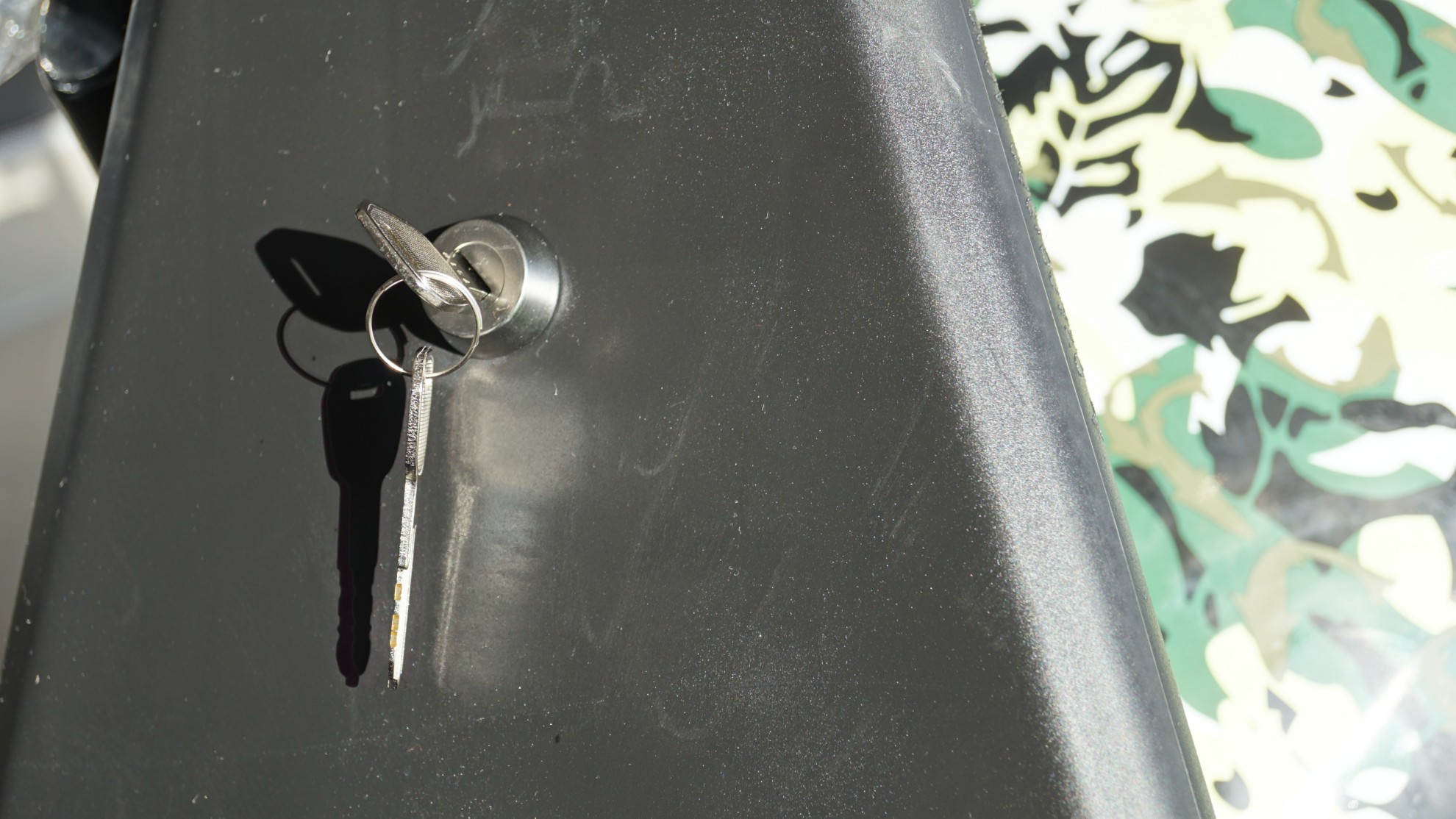 The system works by modifying the electronics of the on-board computer scooter. After switching to the "For KIDS" mode, the driving parameters of the scooters change and are as follows:
- maximum speed: limited to about 25 [km / h]
- maximum torque: limited to approx. 55 Nm
- maximum engine power: limited to approx. 250 [W]
This mode is intended for:
- for riding by children from 10 years who have a bicycle card
- for driving on public roads - a vehicle with such parameters is not classified as a moped so it can be navigated legally on public roads as well as a bicycle.
The system is activated by a special service key. After switching off this function, the scooter goes into normal operation mode and reaches the maximum driving parameters.
6. Anti-theft protection.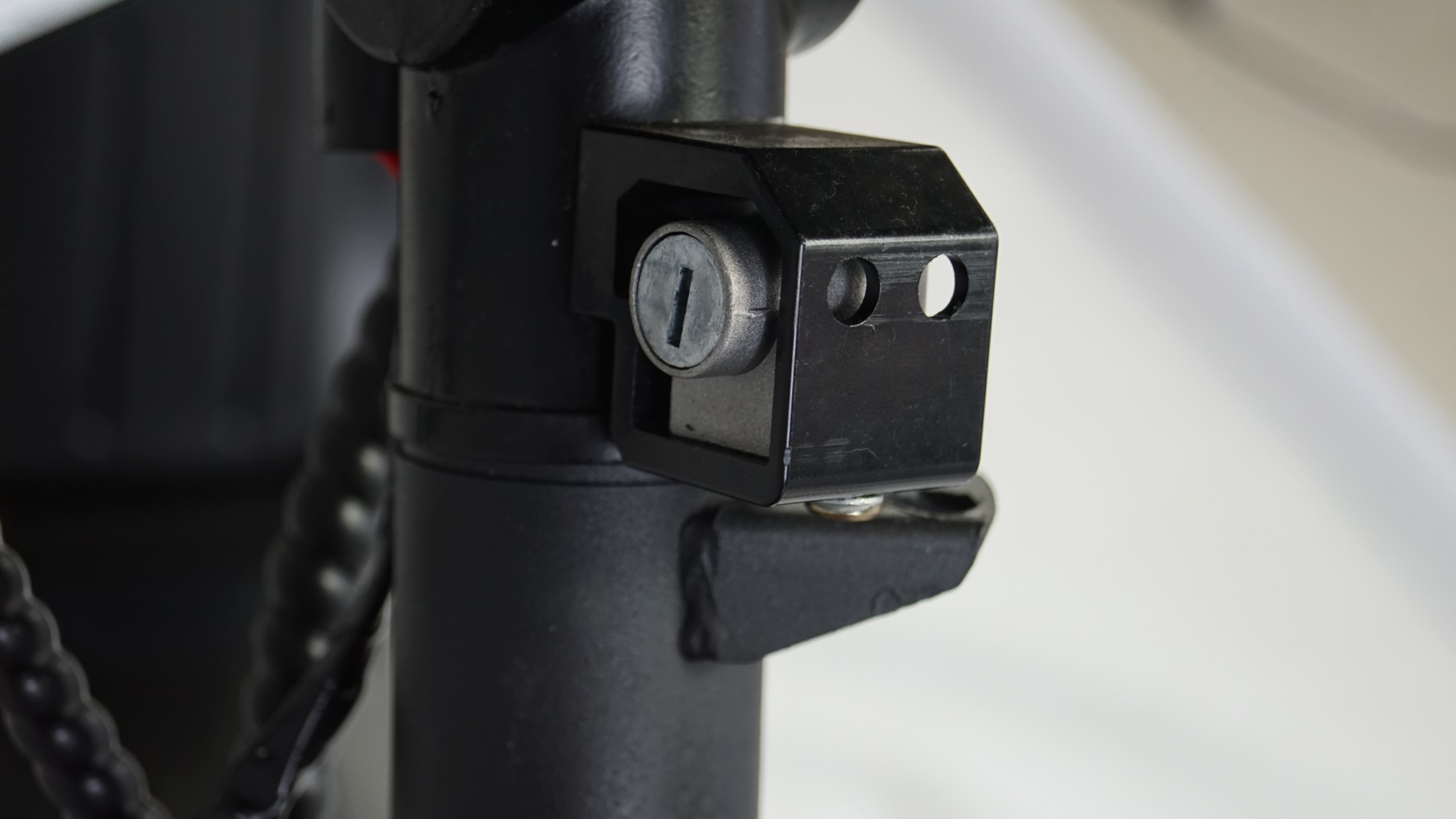 To use the vehicle you need to have the right key to the ignition. The vehicle also has a built-in anti-theft system in the form of an alarm. The user can lock the vehicle using the remote control provided with the vehicle. Moving the vehicle when it is secured by an alarm system activates a very loud audible alarm and blocks the rear wheel which additionally prevents the vehicle from being discharged.
7. Locator GPS / GSM / optional

An additional way to secure the vehicle against theft is a GPS / GSM location system. Vehicle location system using GPS and GSM to determine the route of the vehicle and the place where the vehicle is located at a given moment. Other options are:
- speed limit alarm
- low battery alarm
- movement alarm
- the ability to set the zone
We can receive information by SMS or email.
The advantage of the system is that in the absence of a GPS signal, the locator uses the GSM signal to the location so that we can practically always see where the vehicle is.
The annual subscription is about PLN 200